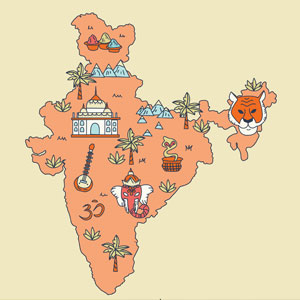 One of the oldest civilisations in the world, India is a variety of multicultural experiences. With a rich heritage and countless attractions, the country is among the most popular tourist destinations in the world.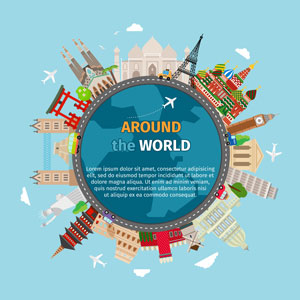 This is the world of travel. Discover your fascination for history, science, politics, animals, international relations, architecture, geography, food or culture by traveling to the most beautiful places around the globe. Build new life experiences that will lead you to look at the world a little bit differently.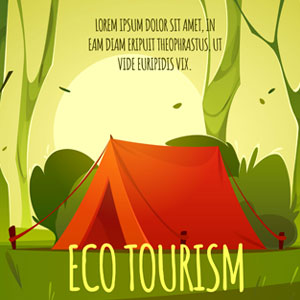 In simple words, sustainable tourism involves taking into account any probable or possible impacts of tourism on the present and future social, environmental and economic structure of a place and it includes taking measures to conserve the biodiversity and cultural heritage of that place.
We at Inner Quest Holidays encourage Eco tourism in order to be a responsible travel firm and gradually want to see a spurt in the number of responsible travellers demanding for sensitive travel packages. Some ways to follow sustainable tourism are plastic-free travel, green tours, volunteerism, local shopping, respecting the local culture, minimising waste and most importantly educating others to be responsible travellers.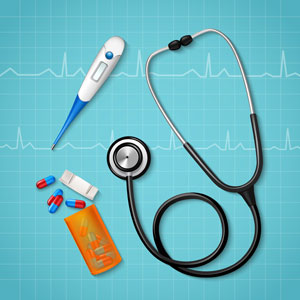 Medical healthcare is most famous in Asian countries like India, Singapore, Malaysia, South Korea and Thailand. Over the past decade, Asia has become a top favourite medical tourism destination for people from all across the world. We cater to all services related to Medical Tourism.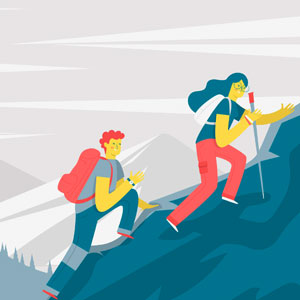 To come out from your comfort zone and explore or travel to remote, exotic and possible hostile places is something that you may live for. Be it hard adventures like scuba diving, mountain climbing, rock climbing, trekking, sky diving or soft adventures like backpacking, camping, hiking, kayaking, fishing, skiing, surfing, horseback riding, bird watching, safaris; we help you from choosing the right destination to planning it all!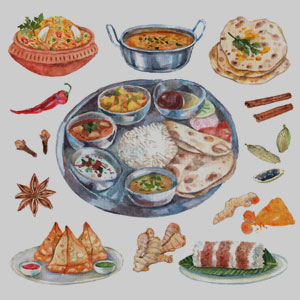 Food tourism with a focus on cultural immersion is a strong ally for economic and social development, in addition to being unique and memorable for the traveller. In order to make your culinary tourism experience fabulous you must take a street food tour, taste local dishes and beverages, eat at traditional restaurants, participate in food events and festivals, visit local markets along with learning about production of food by visiting farms and artisan producers.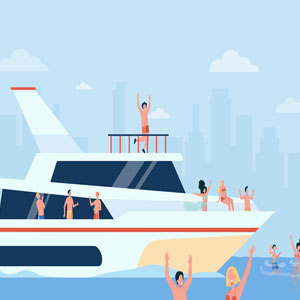 If you are planning a luxury holiday, we have a wide range of luxury hotels, train journeys, cruises, private yachts, private islands, iconic destinations, private jets and exotic honeymoon destinations that will enhance your travel experience.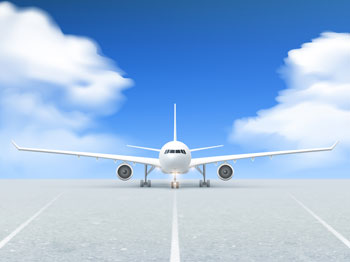 Air Tickets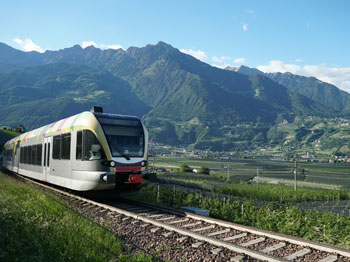 Train Tickets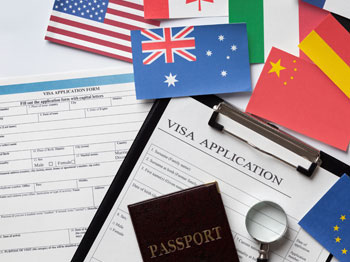 Visa Assistance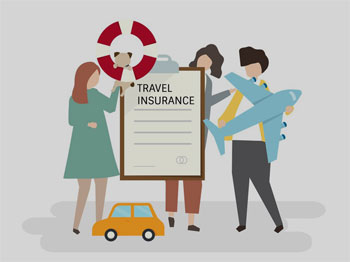 Travel Insurance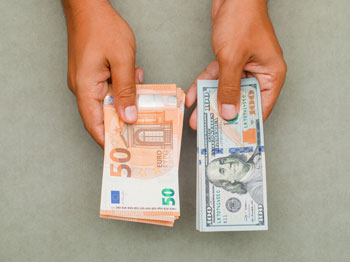 Foreign Exchange