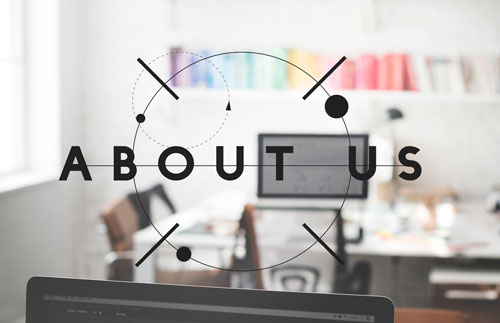 "A journey of a thousand miles begins with a simple step." – Lao Tzu
We at 'Inner Quest Holidays' swear to work towards satisfying travel dreams that make you rich constantly; encourage you to take that simple step that will leave you speechless and then turn you into a storyteller.
We have been moving excellent encounters for a considerable length of time through our curated bundles and other essential travel administrations. Our motto is to inspire our clients to carry on with a rich life, filled with extraordinary travel encounters.
Through our exceptionally curated personalised packages, we aspire to take you on an adventure where you personally enjoy the stunning magnificence of India and far-off terrains.
The powerful inclination of Indian voyagers to travel more nowadays is something that keeps us inspired to satisfy our vacation necessities. Regardless of whether it's reserving flights or hotels for your travel, Inner Quest Holidays offers everything under one umbrella.
We believe every travel experience touches the soul and every expedition adds value to life. Therefore, we don't expect to be your visit and travel specialists; we endeavour to be your vacation partners until the end of time.
Like Dalai Lama says it right – "Once a year, go someplace you've never been before"